Austrian Night
FRIDAY 28TH FEBRUARY - 8PM
If you like hearty, flavoursome, and sweet dishes you will love Austrian food.
Austrian food shares similarities with many other nations. Starting from the rich coffee tradition of Turkey, sausages & bratwurst from Germany, goulash from Hungary, and the signature Viennese schnitzel dish with its Italian roots. All merge together to form what are now considered to be traditional Austrian dishes.
We would love you to join us for an evening packed with flavour, alongside our main menu we will have our tasty Austrian themed menu for you to enjoy.
Feeling peckish already? treat yourself to a look at out tasty Austrian dishes.
TO START
Beef Goulash Soup
Slow-braised beef shin in paprika broth, tearing bread
Open Sandwich
Crispy pancetta, soft boiled egg, rocket, olive oil
Onion & Potato Quiche
Rocket & parmesan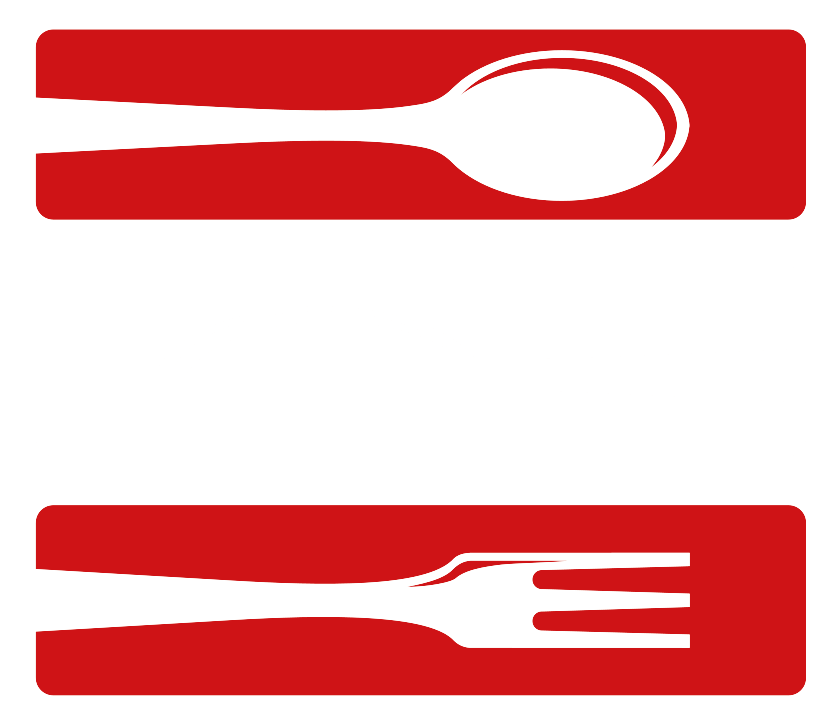 TO FOLLOW
Tirol gristle
Bacon lardons, fried potatoes, chives, marjoram finished with a fried egg on top
Turkey schnitzel
Buttered new potatoes dressed salad and cranberry sauce
Spätzle
Homemade pasta, dumpling and strong kaiser cheese sauce
Bratwurst
Austrian sausage, frites, crispy onions, yellow mustard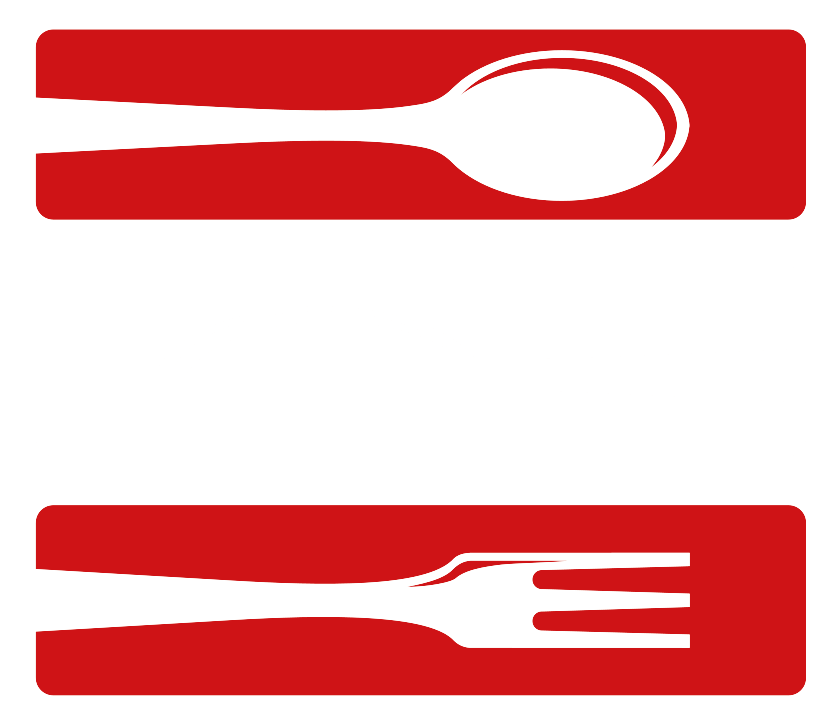 TO FINISH
Apple strudel
Cream or custard
Crepes
Fruit compote or ice cream